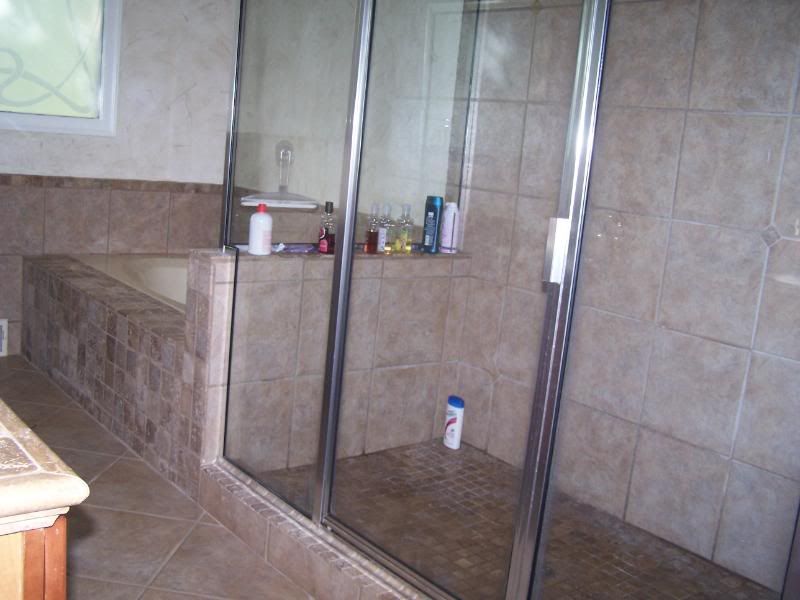 BATHROOM
OUTSIDE
SHELF with the star I bought at the craft fair with Tracie and Julie.
MESSY BEDROOM
FAMILY ROOM
LIVING ROOM
I thought some of my friends/family might like to see some pics of the new house.
It really is my dream house-I just wish it wasnt where it is.I wish it was back in Russell Ky.
I dont have pics of the kids rooms-but it is just as well since they look like tornadoes went through them!